Summer Fashion Picks For Breastfeeding Mamas (That Actually Work)
Revamp your summer attire with these nursing-friendly wardrobe essentials
When you're nursing regularly throughout the day, you need clothes that work with you—not against you. No one wants to struggle out of their t-shirt or dress every time baby needs to eat. As a nursing mom, it's a great idea to supplement your regular wardrobe with some clothing items that make nursing quick and easy this summer. Add a couple of these staples to your wardrobe and you'll be all set!
Nursing Bras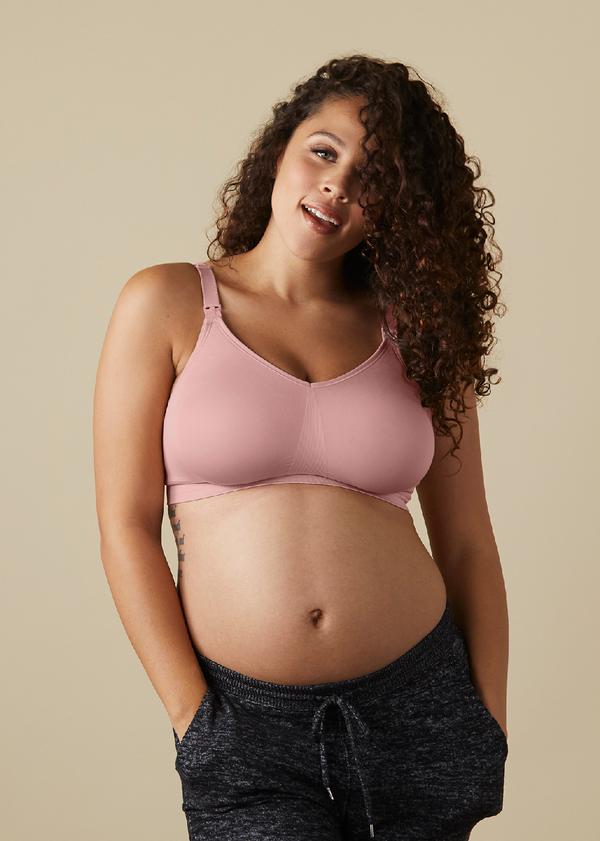 Investing in a few good nursing bras will save you so much time and discomfort. An essential item for any mom on her breastfeeding journey, nursing bras offer tons of support to your growing breasts and give baby easy access to your nipples. Our favorites are ultra comfy, mold to your changing breasts, and don't feature underwire, offering max support without compressing the breasts and negatively affecting your milk supply.
We still LOVE the Bravado Designs' Body Silk Seamless Nursing Bra, but also recommend the boob 24/7 Merino Wool Bra and the Ingrid & Isabel Seamless Drop Cup Pullover Nursing Bra.
Tanks and Tops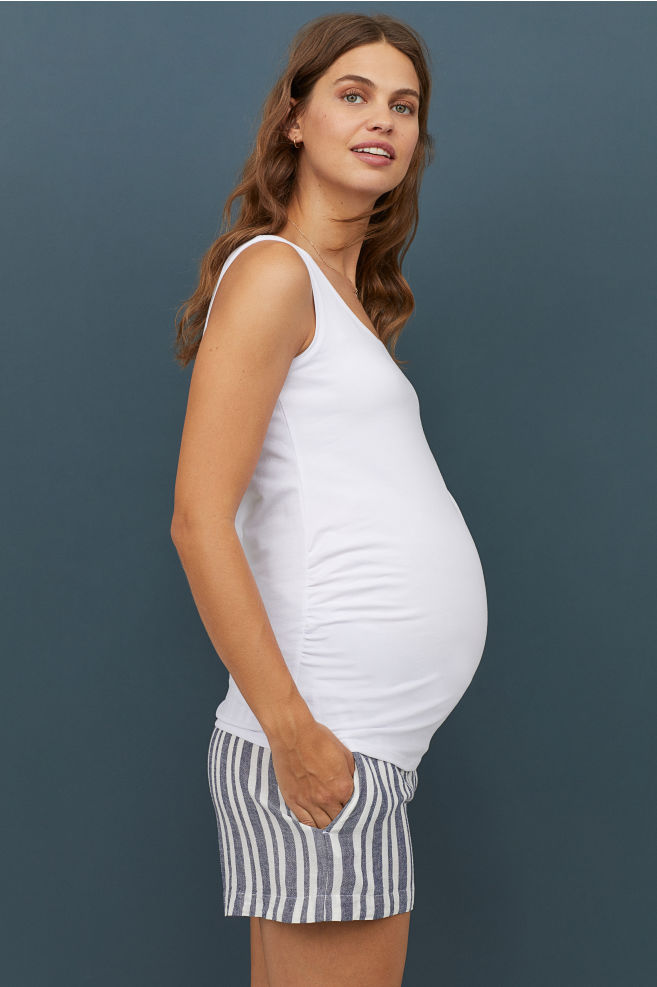 The weather is getting warmer, and that means tanks and tees are about to get a lot of play. There are so many great nursing-friendly tanks, tees, and tops out there—and not all of them are from maternity wear brands! We really like this polka-dotted top from Seraphine, which features a discreet zipper for easy access to your girls. Other favorites are this cold shoulder nursing top from Love Comma and classic simple tanks from H&M.
Dresses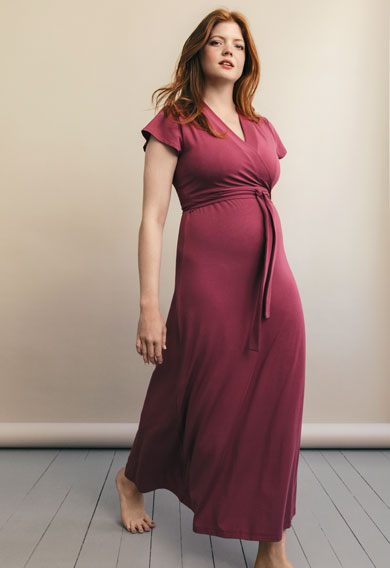 You don't have to give up all your wardrobe's girly goodness to nurse on the go. More and more stores—including ASOS, Target, Old Navy, H&M, Loft and Nordstrom—are stocking fashion-forward maternity and nursing wear that's both chic and on-trend. Our top picks this year are this ruffly maxi dress from ASOS Design and these simple maxi dresses from Boob Designs.
Leggings
We love athleisure—but with a maternity twist. Though they aren't technically nursing wear, every new mom knows that a stretchy, comfy pair of leggings is indispensable. Conforming comfortably to your postpartum body and allowing you to move freely, they're equally suited for an hour at the gym as they are for running errands. Our favorites are Lululemon's Align Pants and Ingrid & Isabel's Maternity Workout Legging with Crossover Panel®.
You can dress nicely and comfortably in your postpartum days—even when the weather is hot. With so many trendy and cool brands serving soon-to-be and new moms, there's no shortage of maternity and nursing wear options. Shop around and find something that fits your style and makes you feel good! Plus, while you're shopping for nursing wear, don't forget to order your insurance-covered breast pump through us.